As many of you know, our office building is getting a face lift! We are almost 8 weeks into the project, and we wanted to share some photos of the progress. The construction work is expected to be done in January 2019, however we are slightly ahead of schedule.
Week 1 was a LOT of demo!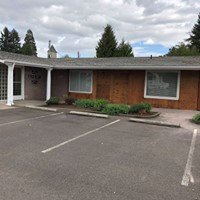 Week 2 was more demo 🙂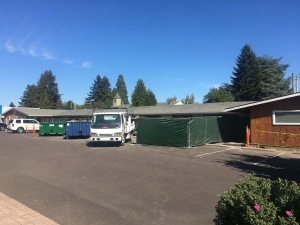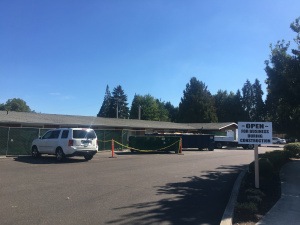 Week 3 was even MORE demo and some roofing!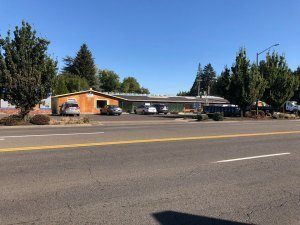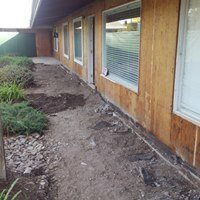 Week 4 we had a completed roof, new windows, and some brick and siding!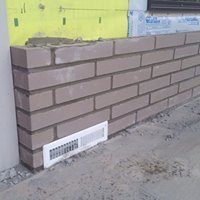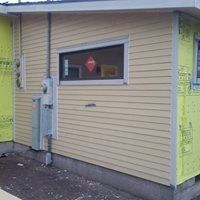 Week 5 we had a new front walk, and more brick and siding!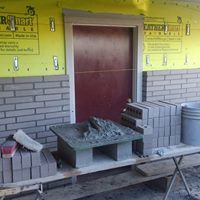 Week 6 we had MORE brick and new gutters just in time for the rain!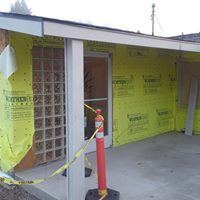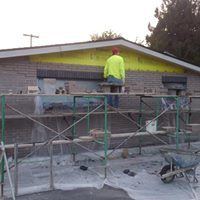 Week 7 we got more siding, brick, and the start of window trim inside the building!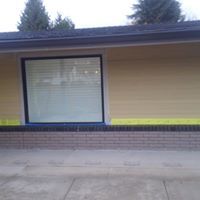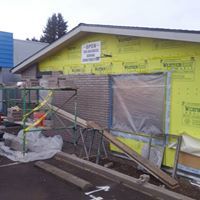 It's really coming together! Stay tuned on Facebook for weekly updates!!